Salcon is a modern technology and management consulting company that provides data driven solutions to clients across the world.
We help companies tackle their most challenging projects through strategy, technology and transformation. Our firm has leaders with years of experience across various industries such as Financial Services, Retail, Logistics, Oil and Gas, Medical and Law.
Through hard work and dedication, we are able to deliver exceptional service to our clients because we care about what we do and the impact we have on our clients.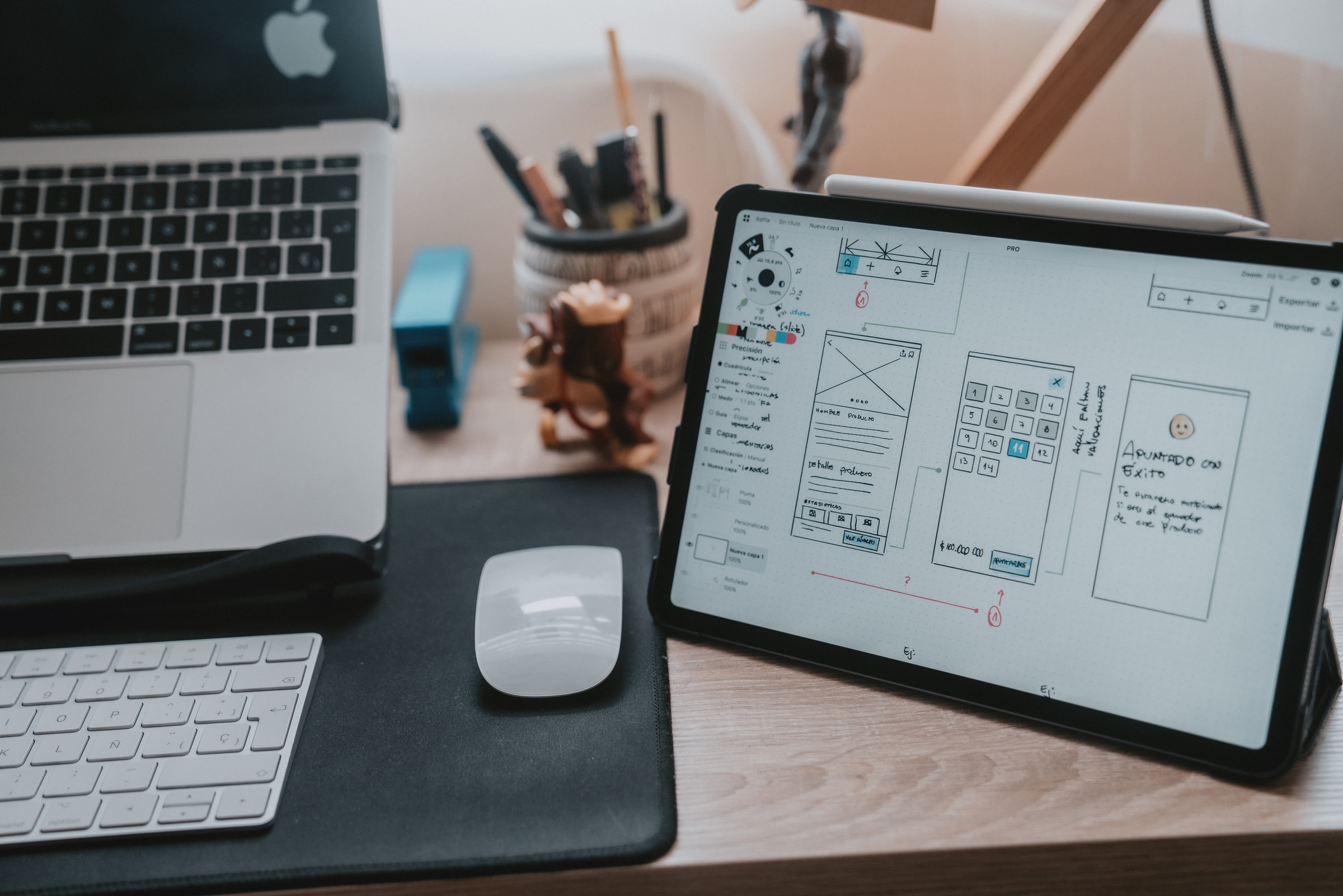 Our Vision
Our vision is to be a global leader in Technology and Management Consultancy, recognized for our exceptional service
Our Mission
To deliver innovative and cutting-edge solutions that speak to the unique needs of our clients