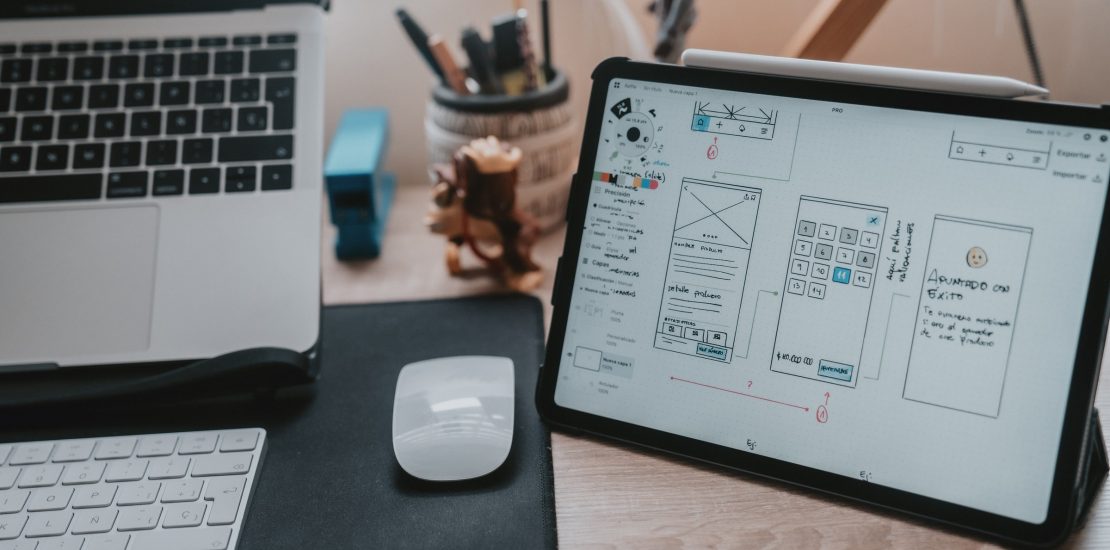 At Salcon, we transform your software, app or website with our User Experience (UX) and User Interface (UI) design services. We work with a team of experts who are able to create visually stimulating, functional and user-friendly interfaces that are able to beautifully tell the story of your brand and product. We bring together UX best practices and user insights to develop design interfaces that are tailored to our client's needs.
"If you think good design is expensive, you should look at the cost of bad design"-Ralf Speth
Bad UI and UX design can:
Reduce competitiveness – for revenue and user satisfaction
Create stress and confusion – information overload and long-winded user journeys
Be inefficient – manual/repetitive processes and unnecessary steps.
Be unattractive – outdated, ugly or dull
Fail to do its job – not convert customers, users can't easily achieve what they want
Good UI and UX design can:
Delight – services become simple, useful and compelling.
Empower users – more focus, intuition and autonomy.
Improve efficiency – get the job done faster and more effectively.
Spark innovations – free-up time to be creative and add value.
Reduce risk – comprehensive user testing reduces risk of failure.